"Motho ga a phele ka bogobe fela" Mateo 4:4

One Of His Prayer 30 December 2015
One of his sermon 30 December 2015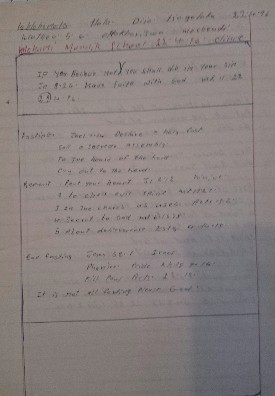 He Was Writing Appointments & Meetings on Diary, One of the Second Last Meeting Before His Depature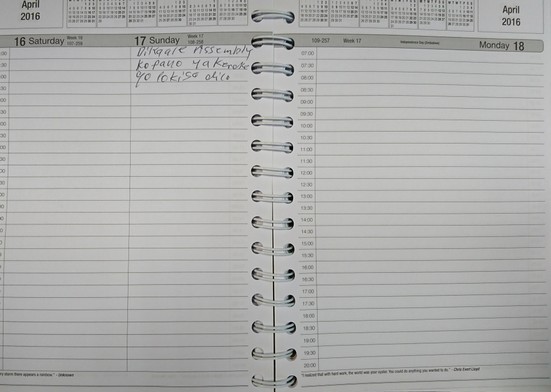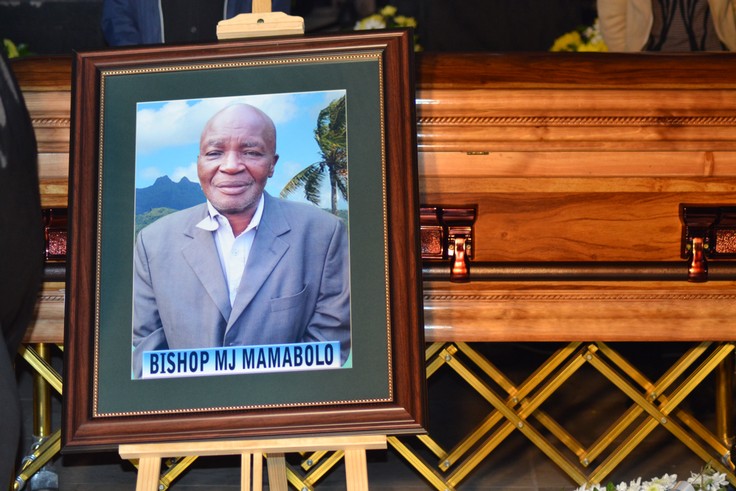 And work with a smile on your face, always keeping in mind that no matter who happens to be giving the orders, you're really serving God. Good work will get you good pay from the Master, regardless of whether you are slave or free.
- Ep 6:7-8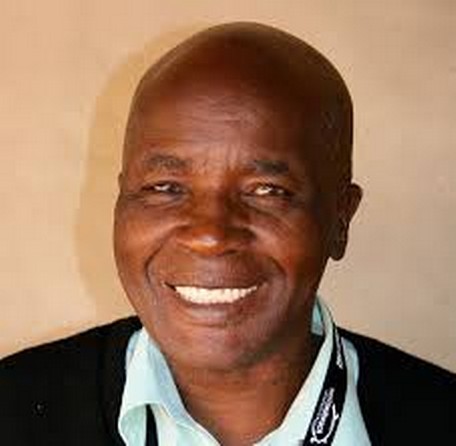 He Served as the trustees of AGF and Schools at Ga-Sekgopo and Dikgale. He have being a Pastor for 40 years.
He passed on, on the 16th of July 2016 after a short illness. He died just after celebrating his 53 years anniversary of accepting Jesus as the saviour of his life.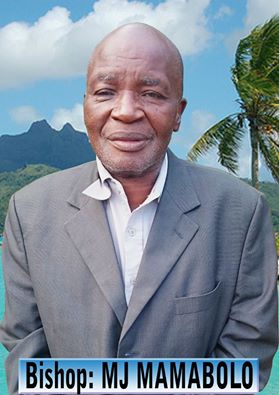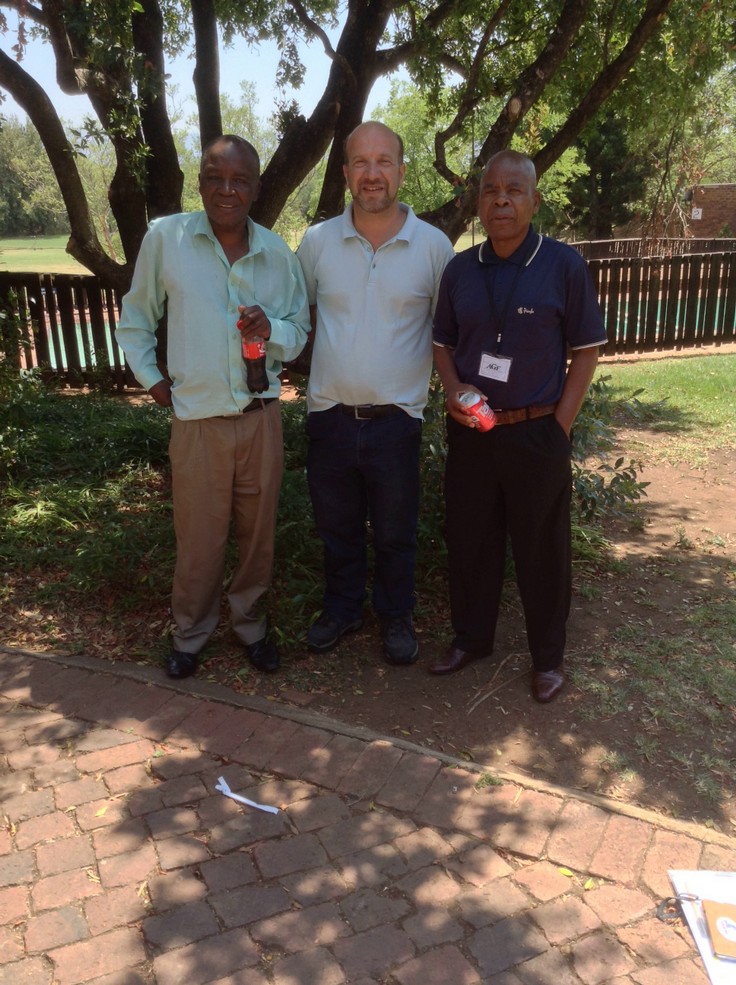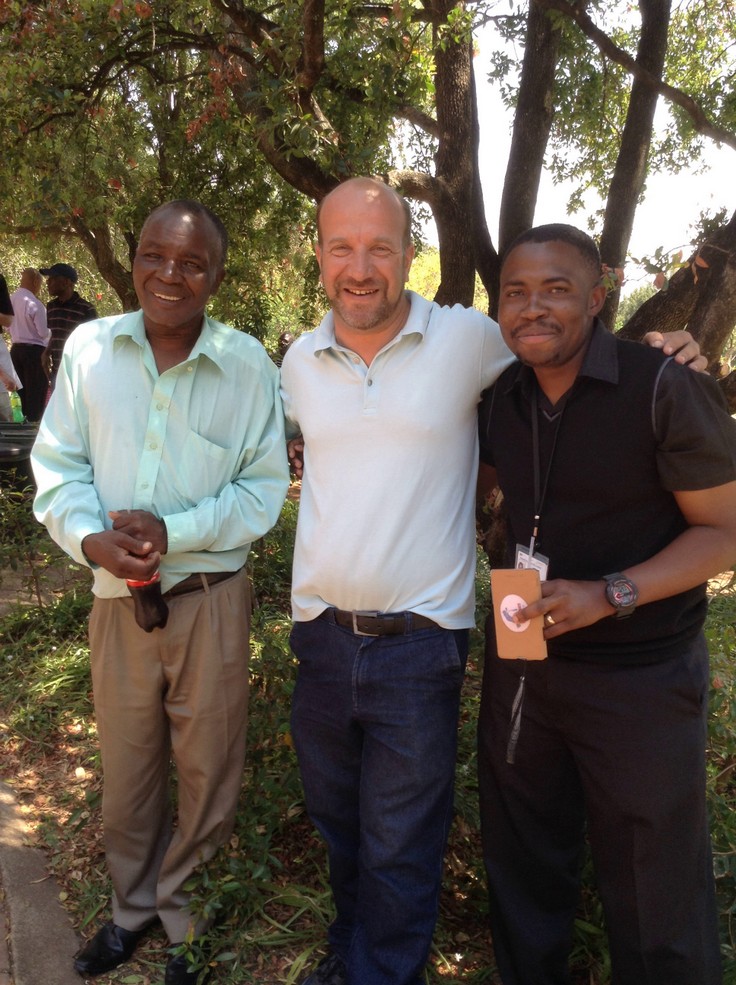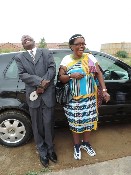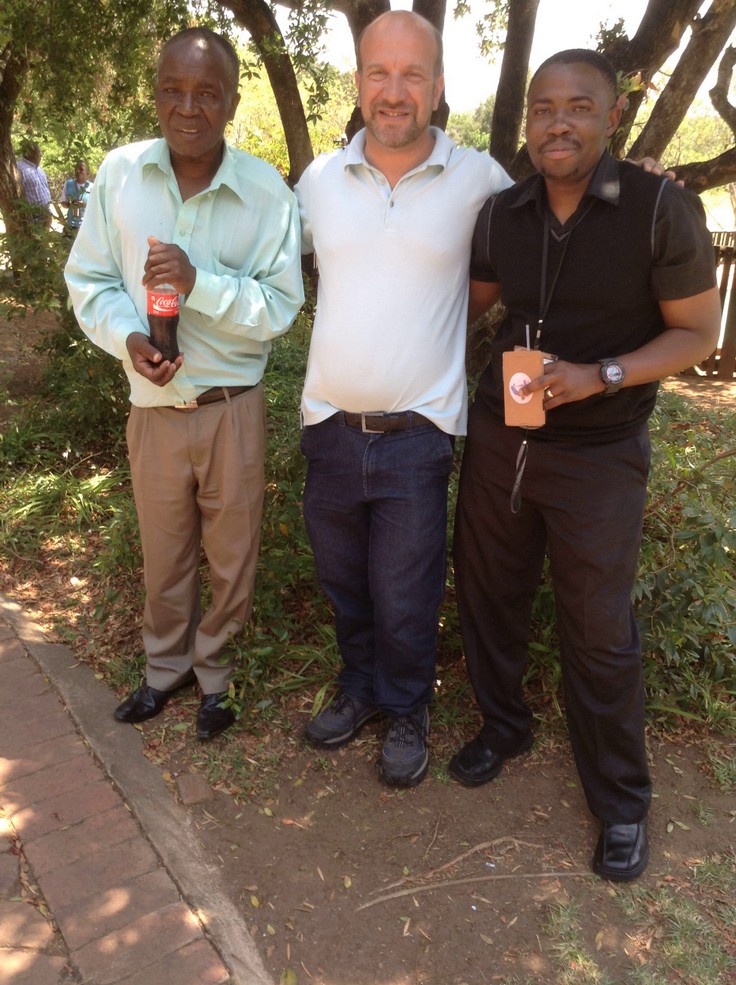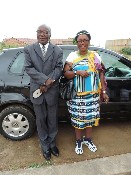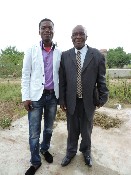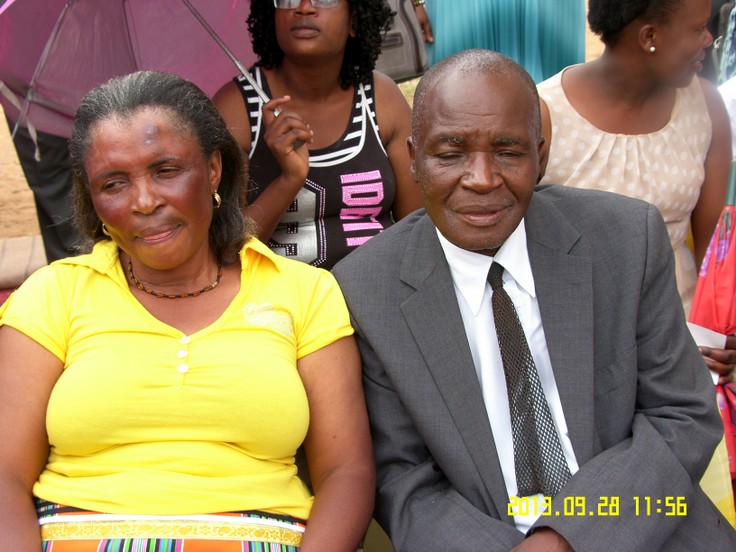 One of the picture that was taken at
Assemblies of God Fellowship
National Annual Conference at
Magalisburg
YFC C.Y. A. R. A
Pastor Mphela AGF Lebowakgomo, Pastor Ramahlo AGF Femane, Pastor Tobejane AGF Mafefe, and my Dad Bishop MJ Mamabolo AGF Dikgale, Pastor Rakopa Matswi AGF, it was taken - 1993
His lecacy will remain,
That precious memory triggers another: your honest faith—and what a rich faith it is, handed down from your grandmother Lois to your mother Eunice, and now to you! And the special gift of ministry you received when I laid hands on you and prayed—keep that ablaze! God doesn't want us to be shy with his gifts, but bold and loving and sensible.
- 2Ti 1:5-7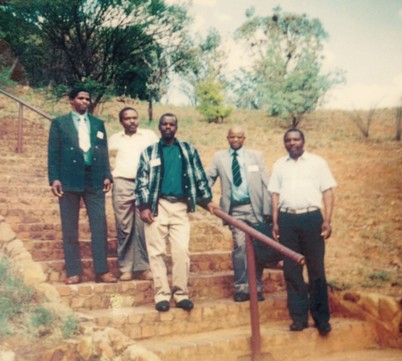 One of the picture that was taken @ Moduwane Assemblies of God Fellowship in 1999 on the Picture is The Late Mokete, Sesi Ledile Mohlala, Mongi Albertina Mohlala. Masilo Masekela, Pascal Motloutsi, Eddie wa bo Nene Dikgale, Pastor Maria Phoshoko Sefara, The Late Pastor Philip Mosuta Thobakgale, The Late Bishop MJ Mamabolo, Pastor Harry Ntlhane and Bro Shubu Ramasala.